Research Assistant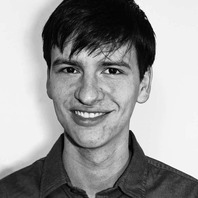 voss@isdc.org
Simon Voß
Simon Voß is a Research Assistant at ISDC. His research interests include labor and housing markets, inequality, and impact evaluation.
Previously, he worked as a teaching assistant at Freie Universität Berlin. In addition, he completed several internships, among others at DIW Econ GmbH.
Simon holds a B.A. in Modern and Contemporary History and Economics from Albert-Ludwigs-Universität Freiburg and has spent an exchange semester at Universitá di Bologna, Italy. He is currently pursuing his M.Sc. in Public Economics at Freie Universität Berlin.