Difficult climate conditions can create or exacerbate fragility – how can we better understand this in vulnerable populations?
To mark Earth Day 2022, we are sharing key findings about climate change, climate emergencies, and food security from around the world.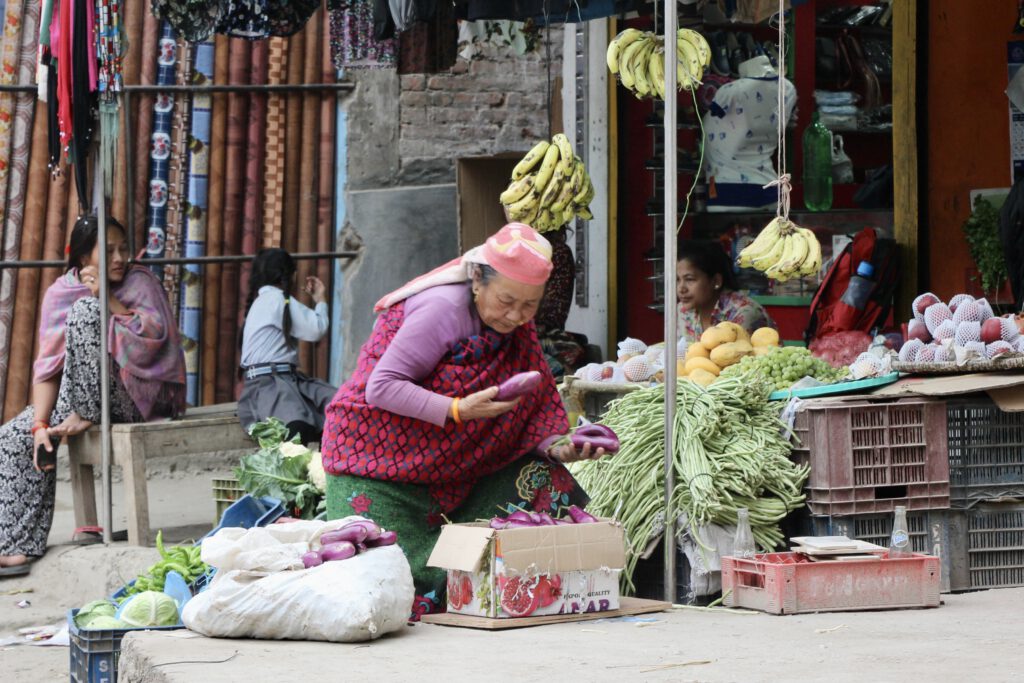 • Climate change is associated with extreme weather events such as excessive cold, rainfall, & drought. Children experiencing cold spells in Kyrgyzstan suffer stunting – but reliable heating sources mitigate the impact on child development. Full paper here.
• In Niger, households face chronic fragility and food insecurity. Spillover from development assistance can drive positive outcomes for nutritional status. Nutrition-sensitive intervention encourages investment in nutrition & combats child malnutrition. Full paper here.
• In response to climate emergencies such as earthquakes, humanitarian efforts would benefit from a long-term view of nutrition. In Nepal, post-earthquake diets deteriorated. A focus on nutrition in the aftermath of disasters may help. Full paper here.
• Households in fragile contexts benefit significantly from support in vegetable production. A study in Syria finds investment in small-scale agriculture offsets harmful coping strategies such as sale of assets & children working to support income. Full paper here.
Knowledge of the challenges posed by climate change to the world's most vulnerable populations forms the basis of effective interventions.
To keep up with our latest publications, visit our publications page.