Peacebuilding Researcher Paulina Rebolledo traveled to Guatemala this June as part of our flagship PeaceFIELD project to participate in two workshops on site. The purpose of these workshops was to empower United Nations Peacebuilding Fund (PBF) recipients, implementing partners, and community leaders.
The first workshop, held in Guatemala City, focused on capacity building with PBF recipients and implementing partners. Participants gained the knowledge and skills required to assess the impact of peacebuilding initiatives. This knowledge will contribute to the development of more effective programs and policies.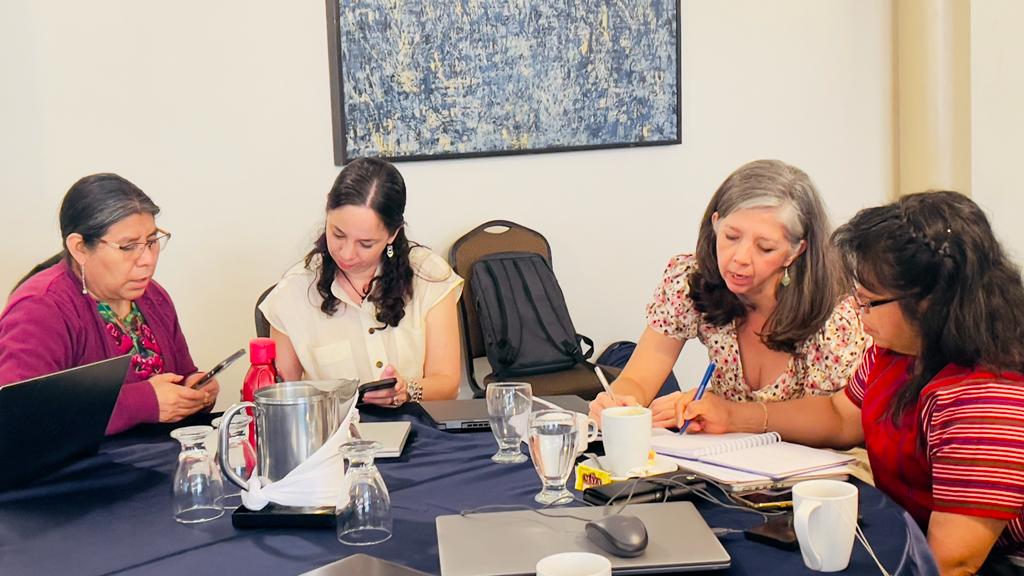 The second workshop, conducted in El Estor, brought ISDC and our implementing partners together with community leaders. Through a participatory approach, the workshop facilitated data return and initiated meaningful dialogues based on the findings of our study of the region. This inclusive method ensured that locally relevant and comprehensive peacebuilding solutions were shaped by evaluation data.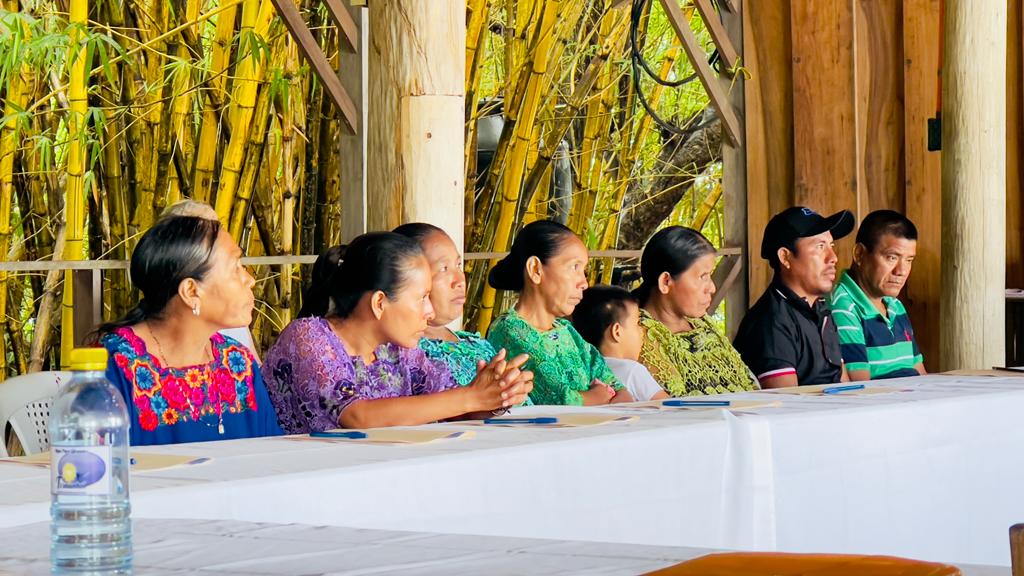 Successful engagement activities with both partners and local communities are important pillars of ISDC's work. We thank our partners at the UN Peacebuilding Support Office and 3ie for their support with Paulina's trip!